Classes and Events
Below is information for classes in 2021. All classes will be virtual until it is declared safe and studios open up again.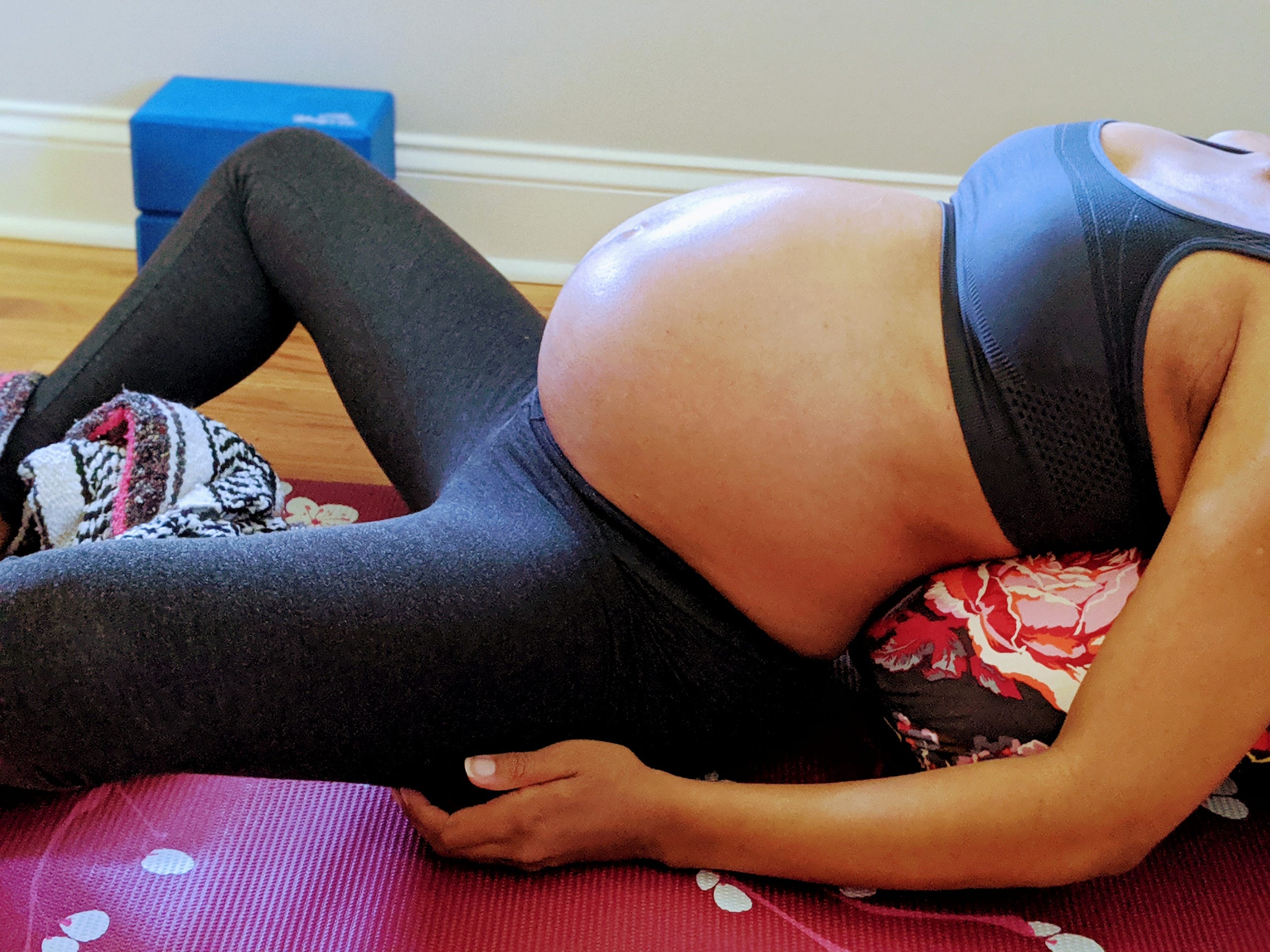 Prices and Packages for Private Sessions
Contact me for a free consultation and decide what works for you.
Prenatal and Postnatal Private Classes
All class sessions are 1 hour long for expectant mothers or new moms and their babies. I will let you borrow all the props, including blankets, bolsters, blocks, and eye pillows to do your yoga practice at home. Or I can direct you to the props for purchase if you'd like to have your own props.

$30 Personal Online class using Zoom
$100 for 4 classes
*Payment through Zelle, Venmo or Cash App

$50/session at your house when it's declared safe to practice again inside

*I know financially this is a difficult time for many women. Please let me know if you'd like a class and we can work within budget. I want to make sure all moms can receive the benefits of yoga regardless of finances.


Partner Prenatal Class
In a partner prenatal class, mom and her birth partner practice pain management techniques to support mom through labor. The couple will be given props to use as well as breathing and movement techniques to practice before and during labor.

$60 per couple Online using Zoom


Hypnomothering
HypnoMothering is a 2.5- 3 hour class for moms to be, new mothers, and moms of young children. This fun, practical class teaches mothers easy and fast self-hypnosis techniques to make the most of limited sleep, to maintain calm and balance on challenging days, and to find focus and mindfulness amongst the multitude of feelings that mothers face.

$50/individual session

2 or more moms
$40/per person
"Prenatal yoga classes truly helped me focus on my breathing during labor but also gave me solutions for managing the pain. Also, the yoga helped me manage back pain during pregnancy and even now in my recovery period. I don't have any sciatica pain!"


-Mary Liz G. and Maya- born January 2019
Hypnomothering
Click below to learn more about what Hypnomothering is and how if benefits expectant and new moms.