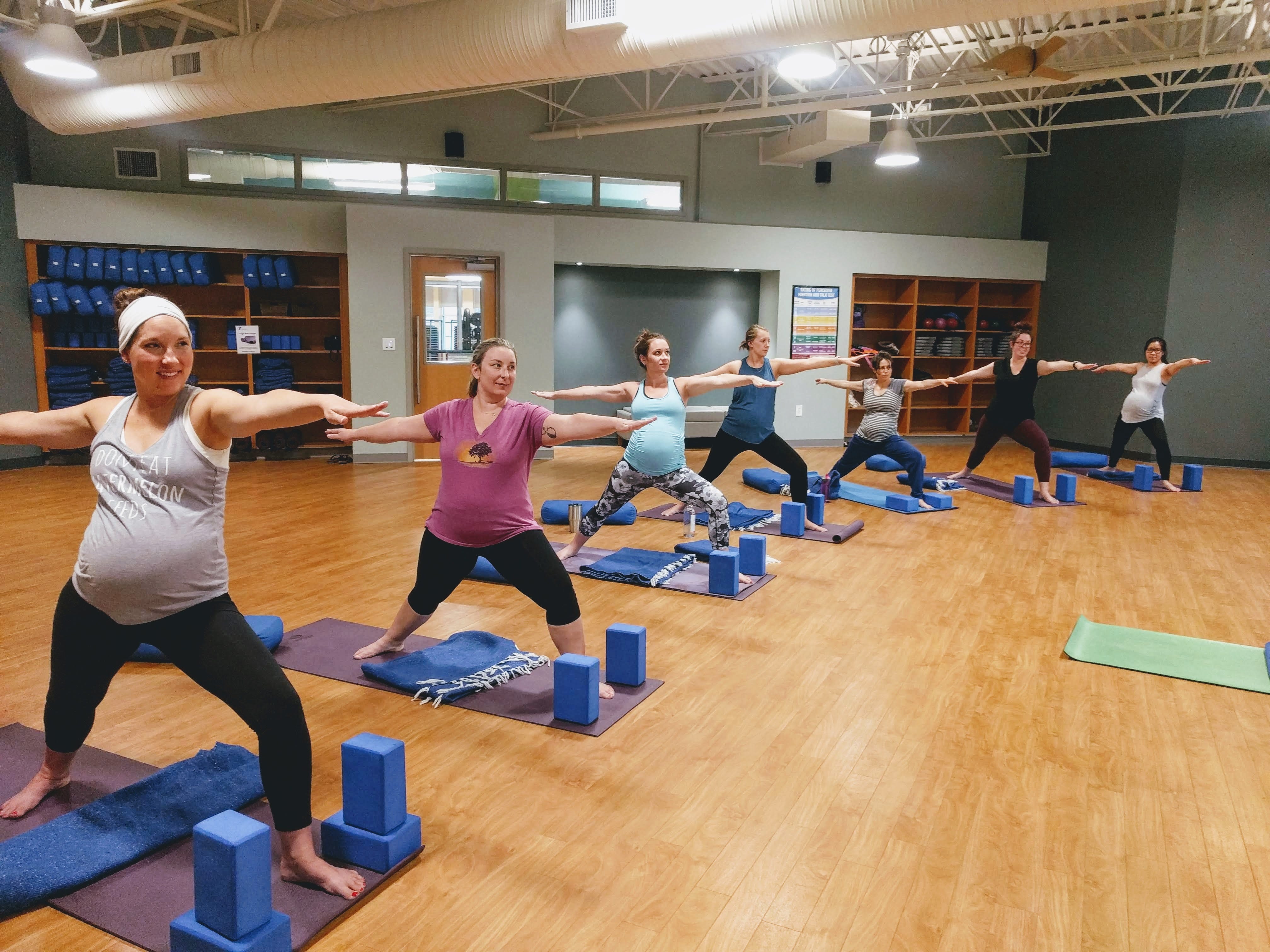 Yoga Mama Columbia
Take a deep breath. Connect to your baby. Center yourself through yoga.
Yoga Mama Columbia supports women along their motherhood journey through yoga in the Columbia SC area and beyond.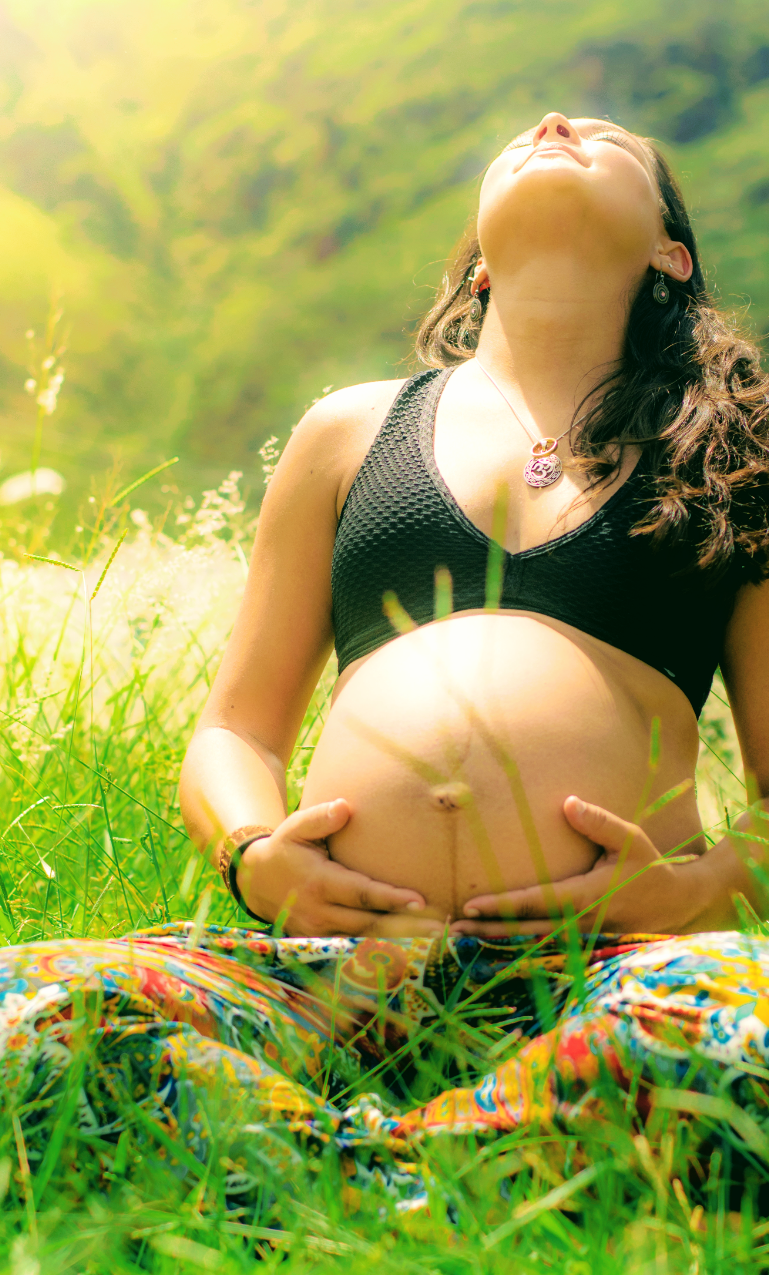 NEW CLASSES 2023
I will be traveling from June until December 2023.
Luckily, there are wonderful teachers in Columbia, SC taking over the Yoga Mama classes.

PRENATAL YOGA will continue at TRIBE YOGA STUDIO in downtown Columbia starting SUNDAY, JUNE 11.
Classes will be every other Sunday from 11:30-12:30.
To Sign up for class, click link below.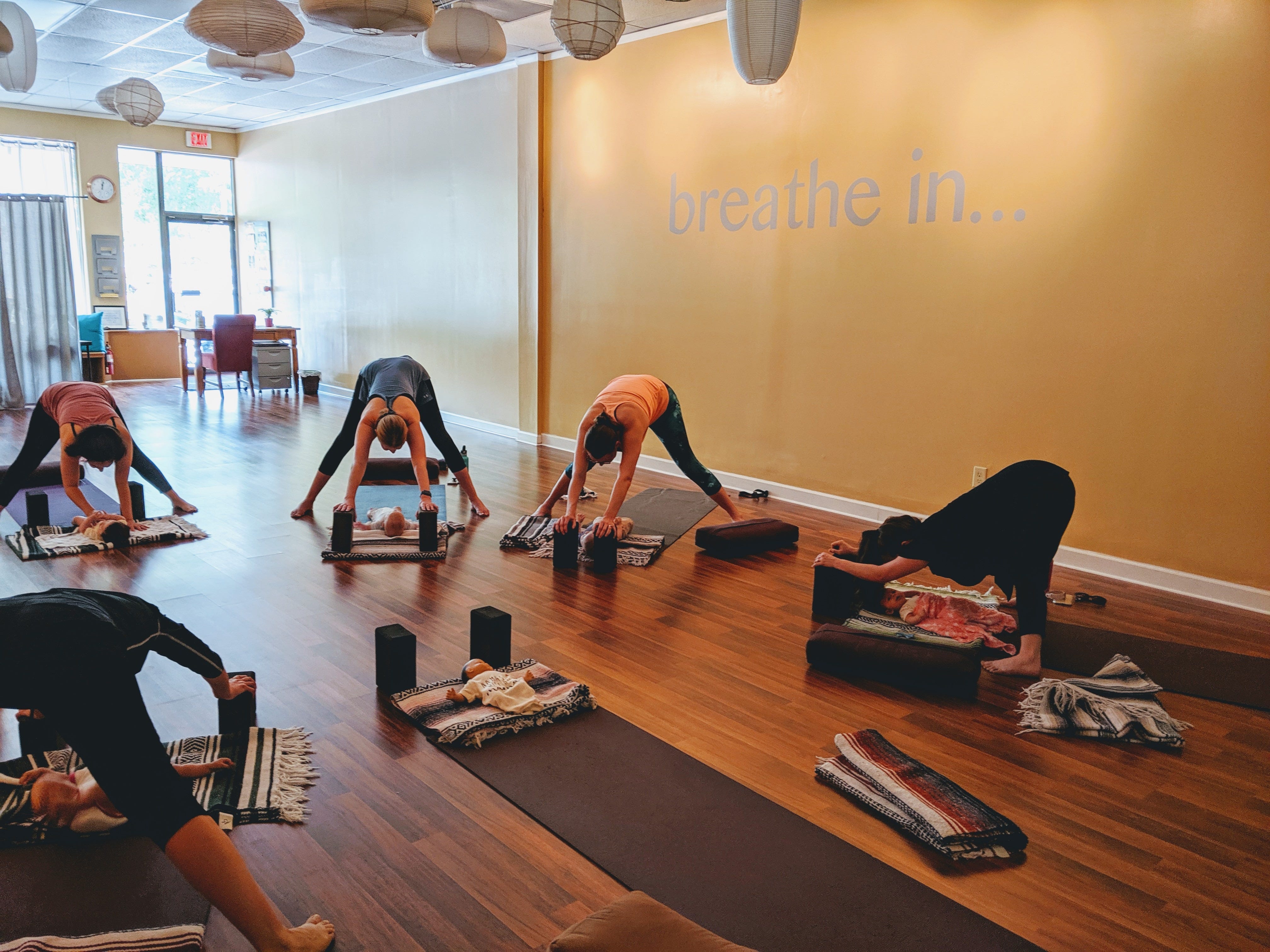 Postnatal Yoga
POSTNATAL YOGA CLASSES for new moms and babies (6 months and under) will start in Fall 2023 at SEVA YOGA located behind the VA in Columbia!

Stay tuned by checking out and subscribing to SEVA YOGA COLUMBIA.
Link Below!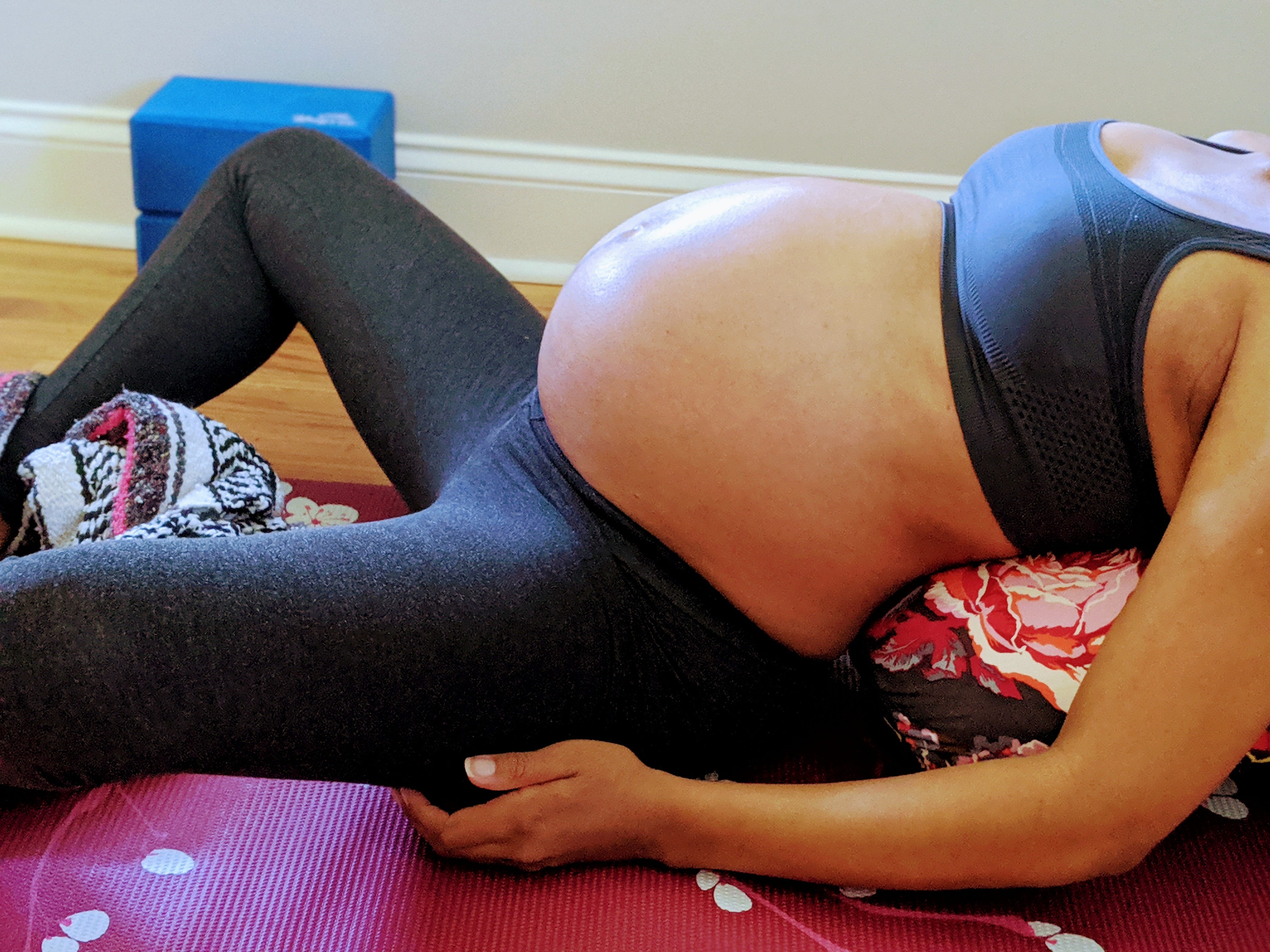 About Yoga Mama
The goal of Yoga Mama is to build a community of new moms through exercise with Prenatal and Postnatal yoga classes and workshops.
Benefits of Prenatal and Postnatal Yoga
BUILD COMMUNITY
Being immersed in a community of other women going through a similar journey can be reassuring and comforting.
BE PHYSICALLY FIT
Classes are designed to target common areas of discomfort and offer specific poses to help create ease for labor and strengthen areas for recovery.
CONNECT TO BABY
Mom has time and space to connect to baby in her tummy. After baby is born, mom can practice safe and restorative yoga with baby beside them or on their mat.
CHILDBIRTH EDUCATION
Parenting themes are interwoven into class so that mom will feel more confident and prepared to make educated decisions during pregnancy, labor, delivery, and parenthood for her and her partner.
Interested in yoga? Options to practice in your home, at a studio, or online on your schedule. Simply click below to be in touch!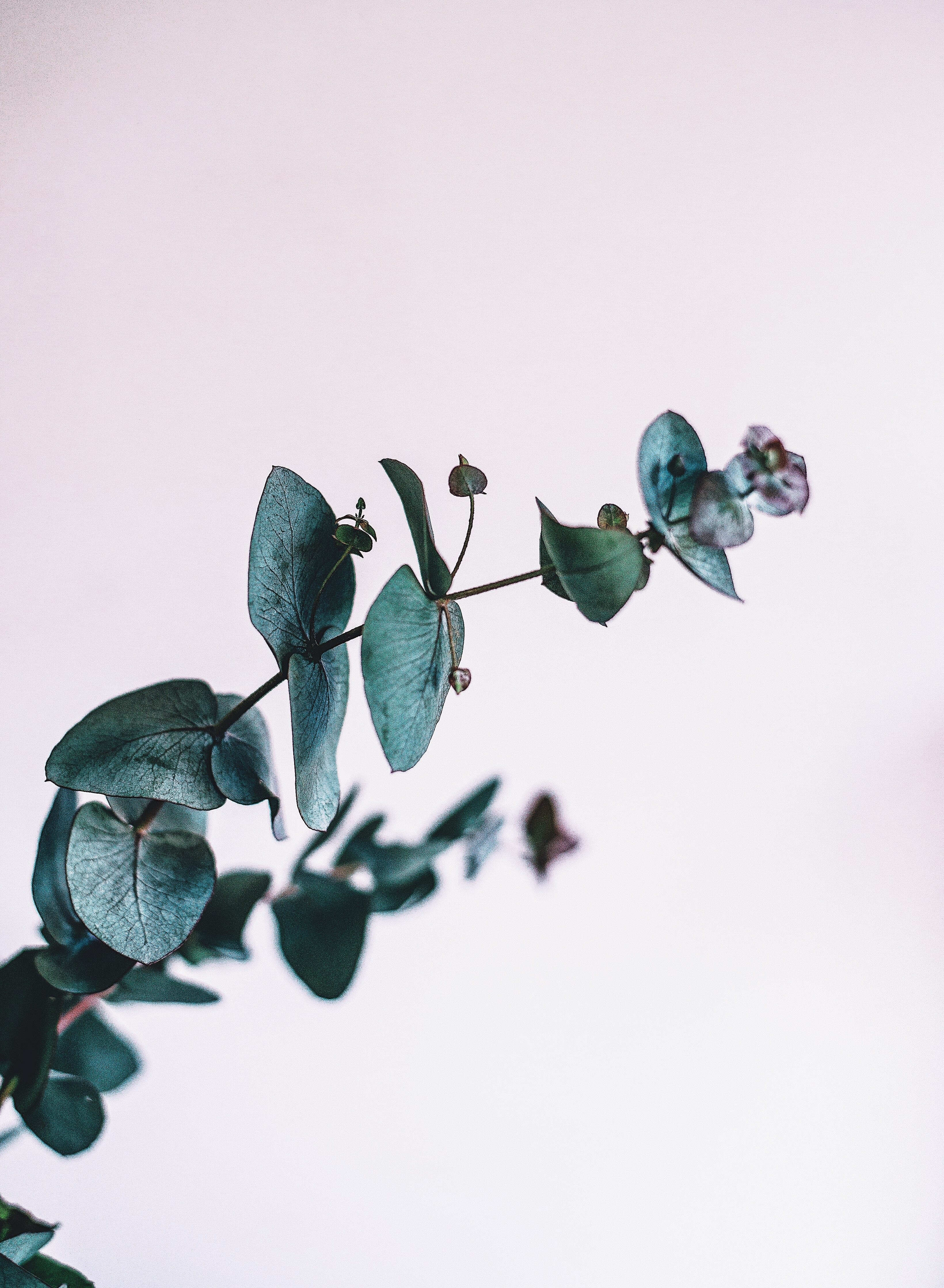 "I'm really loving your class and the community you have built. I'm the first of my friends locally to have kids, so it's so special for me to take this time to meet other mamas as well as get to know my boys. Thanks so much for all you're doing for Columbia and for me. ♥️"
-Megan G., Mom of twin boys